Quick Links
Website
App Store Listing
Email
PopPic Press Kit
Overview
PopPic is a camera app that creates 3D photos with the touch of a button.
Photos taken with PopPic can be explored in 3D. Tilt your phone to change your viewpoint in any direction. Add depth effects and motion to bring your photos to life. Share your creations with friends and family on Instagram, Facebook, Snapchat, and more.
Videos
Logo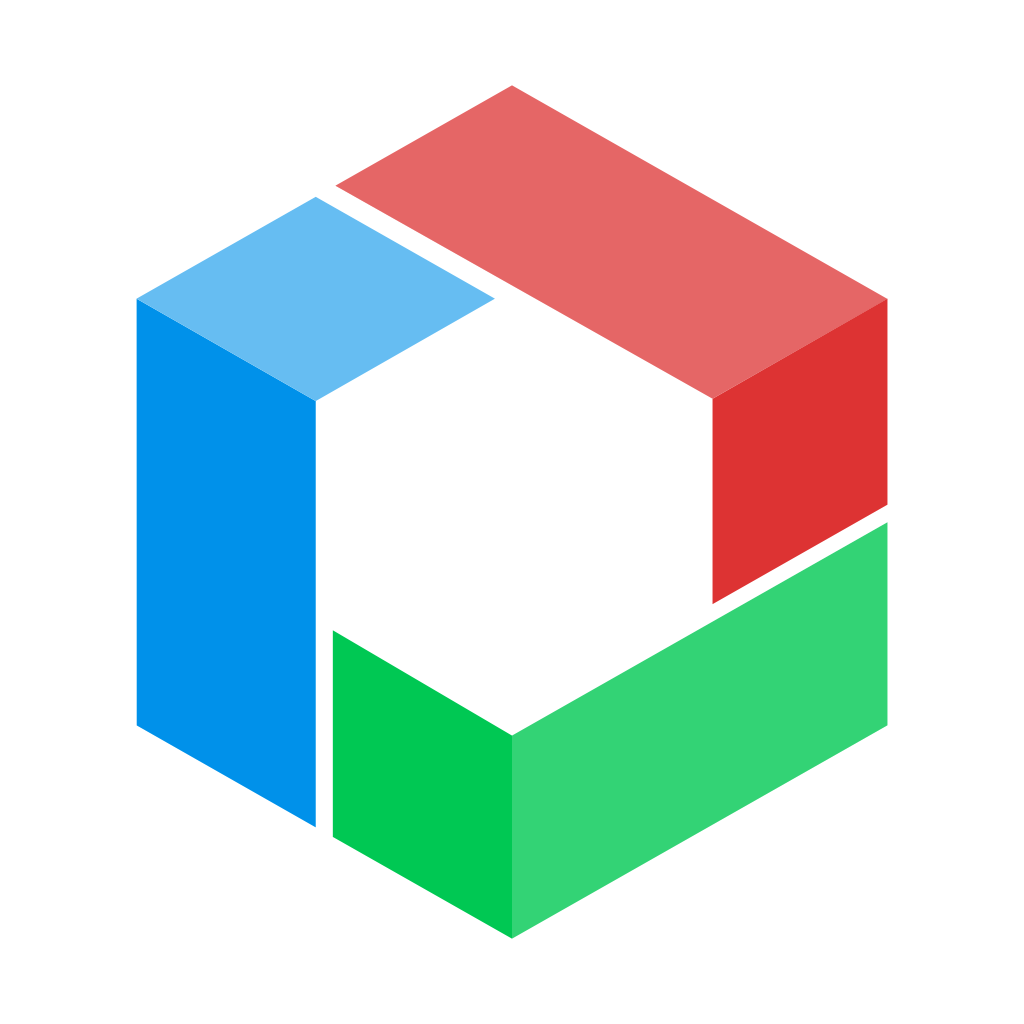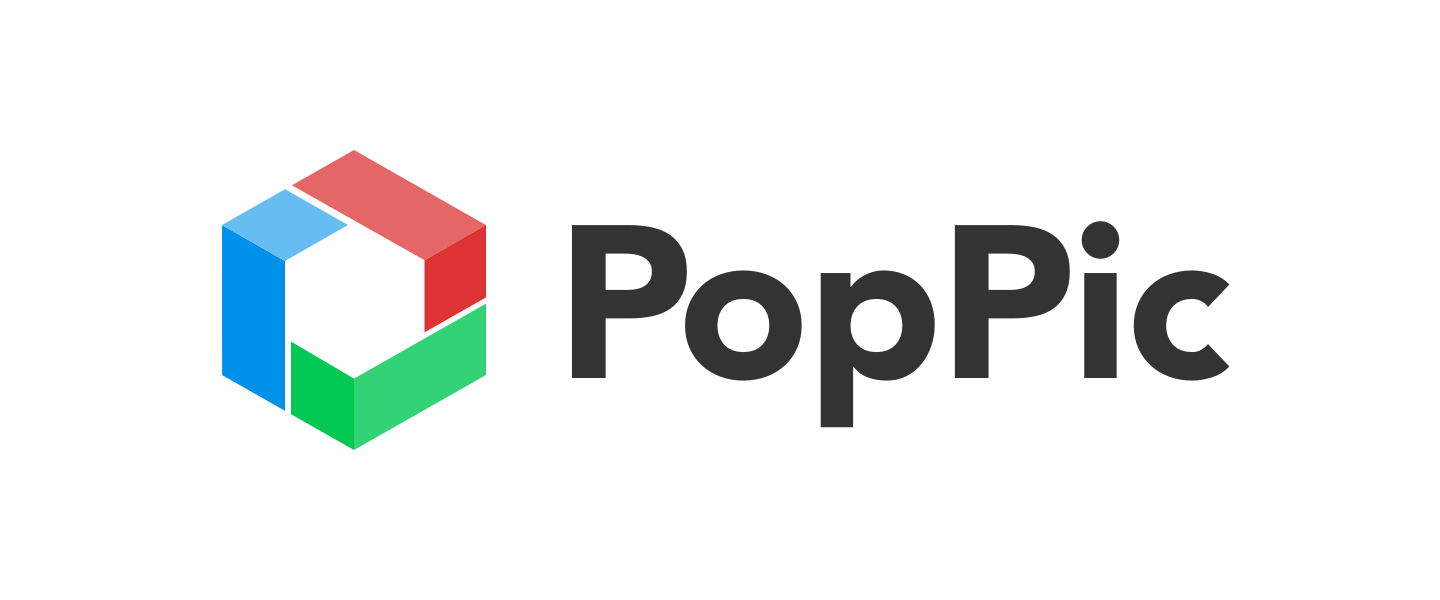 Screenshots
Technology
PopPic uses computer vision techniques to reconstruct 3D scenes from stereo images captured by the iPhone's dual camera. We allow the user to rotate and zoom the 3D scene, filling in any gaps in the scene by inpainting. This process runs in real-time at 60 frames per second on modern smartphones.